PROJECT Experience from the UK, USA & GHANA enables us to deliver first class services in
Project Management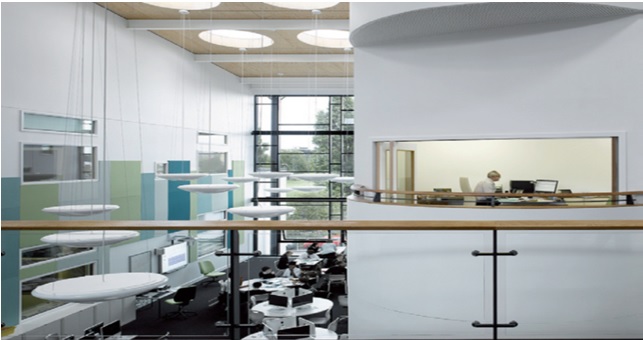 The Project Management services we provide have been developed over many years to give you the highest possible levels of certainty, and the full support of an award winning team with an exceptional track record of delivering success for our clients on time and within budget.
Good project management requires teamwork and also demands Leadership. We deliver our project by being in front; we use the skill and the experience of our workforce to achieve our goal. We tailor the right team for each project to build, monitor, commission and complete to the client's satisfaction.
We are committed to ensure that you gain the maximum level of advantage from your Investment, by being open, innovative and diligent on delivering your project On Time and within the Budget.
We are committed to the Environment by being Considerate, Respectful, Responsible and Accountable. We will guide you and encourage you to use the correct materials to save our environment.
Our project management services can be defined in the following way;
Turnkey Project Managements – A comprehensive project management
Cost management and the design team service
Developing the project plan
Development Monitoring
Consultancy service
Site management service
Managing the project budget
Project audit
Managing the project risk
The above services are suited to some but not small housing projects; we will guide and advise you on the best option, in terms of your investment and the end products.
Construction Management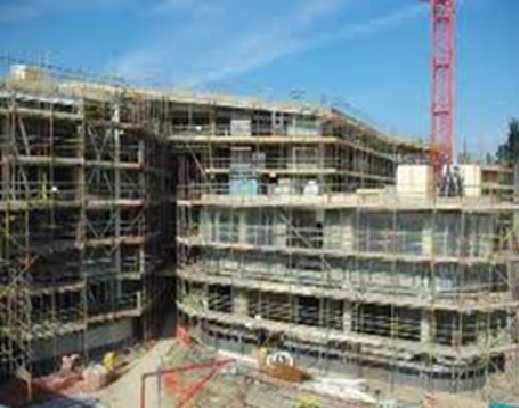 We have the experience and track record of delivering construction projects to international standards. We have delivered multiple projects for international client in Ghana over the last three years. We also have project experience in the UK & USA. We give cost, program and quality certainties to our clients. Health and safety is number one.
Our experience in construction delivery includes the build, fit out and decoration and branding. We can provide partial service or a turnkey service to our clients.
SHEQ Management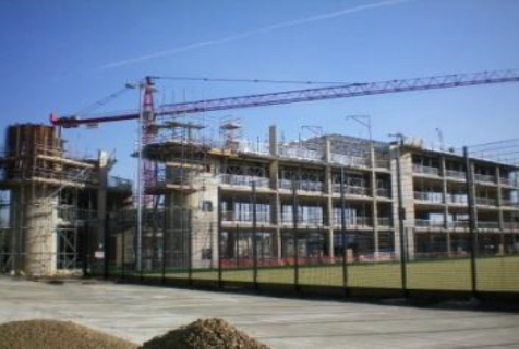 Blayboit works with client in some of the most challenging environments, providing specialist safety, health, environment and quality management services to industry, commerce and the public sector throughout the Ghana.
We ensure the efficient running SHEQ systems to enable our clients employees, subcontractors, customers and members of the public operate smoothly.
We also work closely with our clients to implement and run both national and international SHEQ Standards- OHSAS ISO18001, ISO 14000 & ISO9001.
Logistics & Supply Chain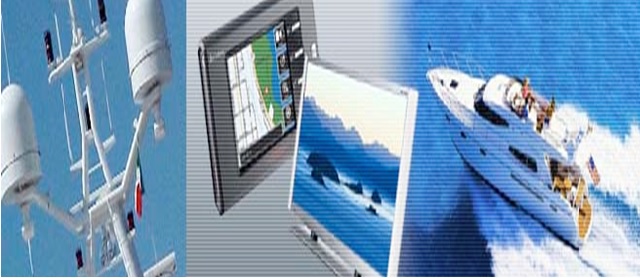 Our vision is to be the most sought after and respected service provider in the maritime, oil and gas and mining industry! A global team of Marine and general Logistics specialists provide our client with integrated supply chain solutions.
Planning and execution of projects ranging from:
Cargo collection world-wide and consolidation services, warehousing
International transportation to ship yard
Handling at all customs clearances matters
Oversized or heavy weight shipments
Global purchase order tracking & tracing
Project management
In-house representative
Cargo Insurance
Design & Program Management
We know by experience that the cost and beauty as well as fitness for purpose of every project is driven by the design. Therefore if design is not professionally and competently managed, the budget will be exceeded and the outcome will not be fit for purpose. We manage design from inception to completion and ensure that design information is available for the effective management of the project
Over the years we have appointed and managed teams of architects, services engineers and cost managers to ensure a fully integrated end result which meets or exceeds the client objectives.